­
Welcome Aboard
You've successfully signed up to our Forex newsletter.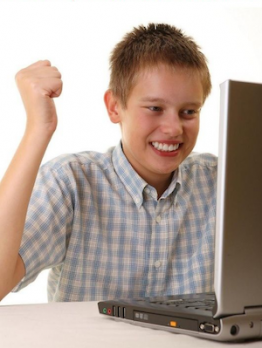 Welcome, and thank you for signing up to our Forex newsletter!
We will notify you when we post new Forex trading tips, live trade demonstration videos or release a new Forex trading educational article. The information you can find on our site broadly covers our price action trading strategies, money management trip and insights to Forex trading psychology.
Don't forget to check in regularly to OnlyWinnerClick. We are always posting fresh market commentary and trade ideas on common Forex pairs. We also cover some of the commodities and even indices when we see exciting price action, or trading opportunities in those markets as well.
If you're new to The Forex, check our Forex trading articles, our price action market commentary, or our live tutorial trade videos. This will give you an idea on how we trade the markets and how easily price action trading can be applied to the charts, and your busy lifestyle.
If you have any questions about Forex trading, our price action strategies or need more information about becoming a war room trader. Feel free to contact us at our support desk and we will get back to you at our soonest.