­LEARN FOREX TRADING – FREE COURSE DOWNLOAD

FOREX SURVIVAL GUIDE FOR SERIOUS TRADERS
Master the charts | Maximize your Success | Minimize your Losses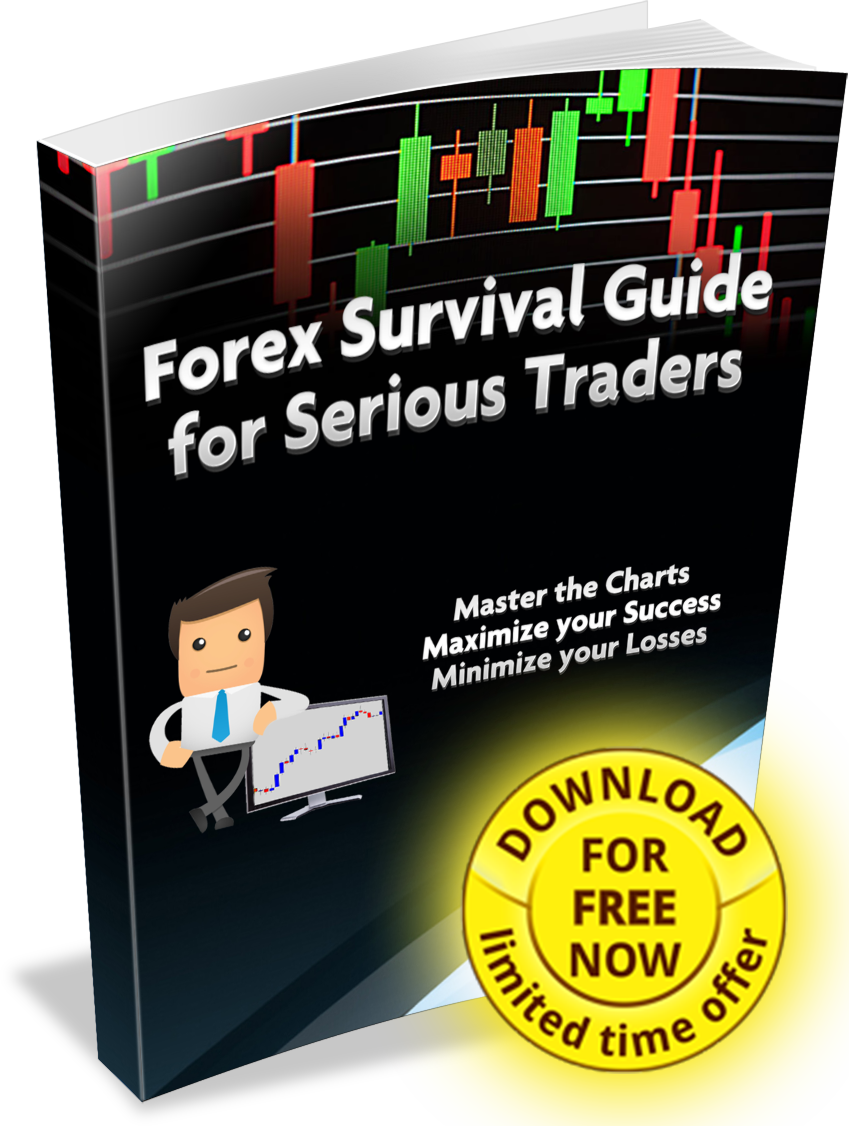 Attention serious Forex Traders,
We have put together a mini Forex course that will help you GIVE YOUR FOREX TRADING A MUCH NEEDED 'TUNE UP'!
Inside the mini course you will get an insight to how we view trading, how we approach the markets, some of our price action strategies and some money management tips n tricks.
Price action trading will completely revolutionize the way you trade the Forex markets. From experience, I've noticed most Forex traders don't start to see trading success until they build a firm understanding of the markets using price action analysis. Grab our Forex starter eBook today and change the way you look at the charts forever!